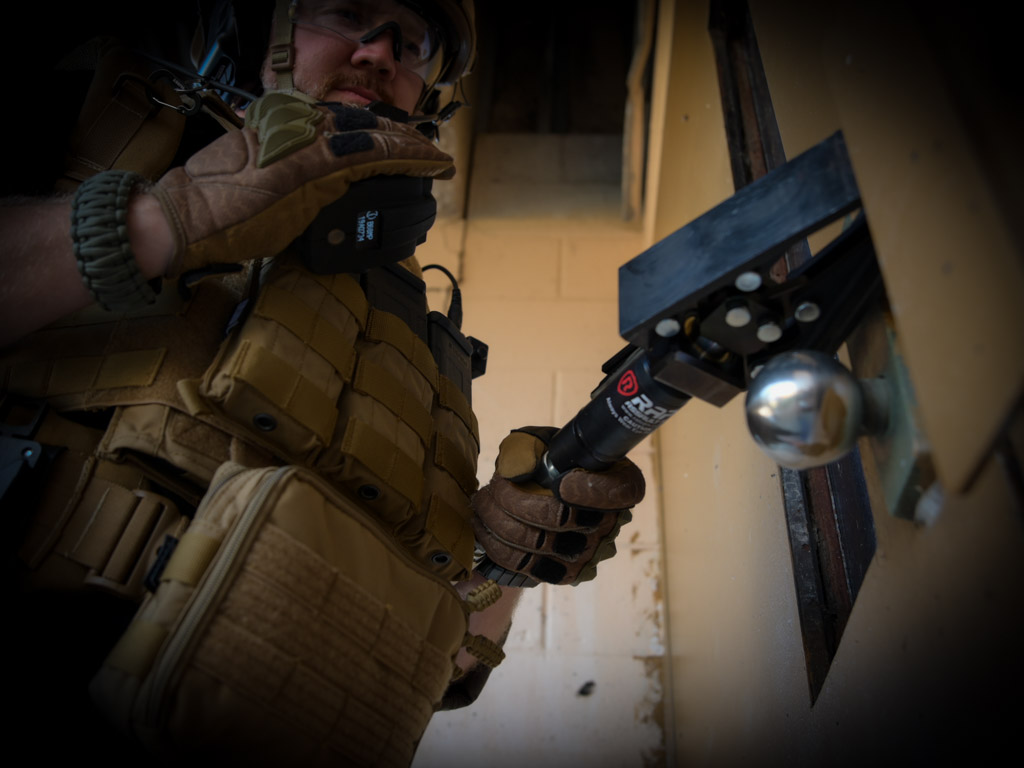 Hydraulic Forced Entry Tools
Lightweight, Quiet, Hydraulics Designed For Special Operations Environments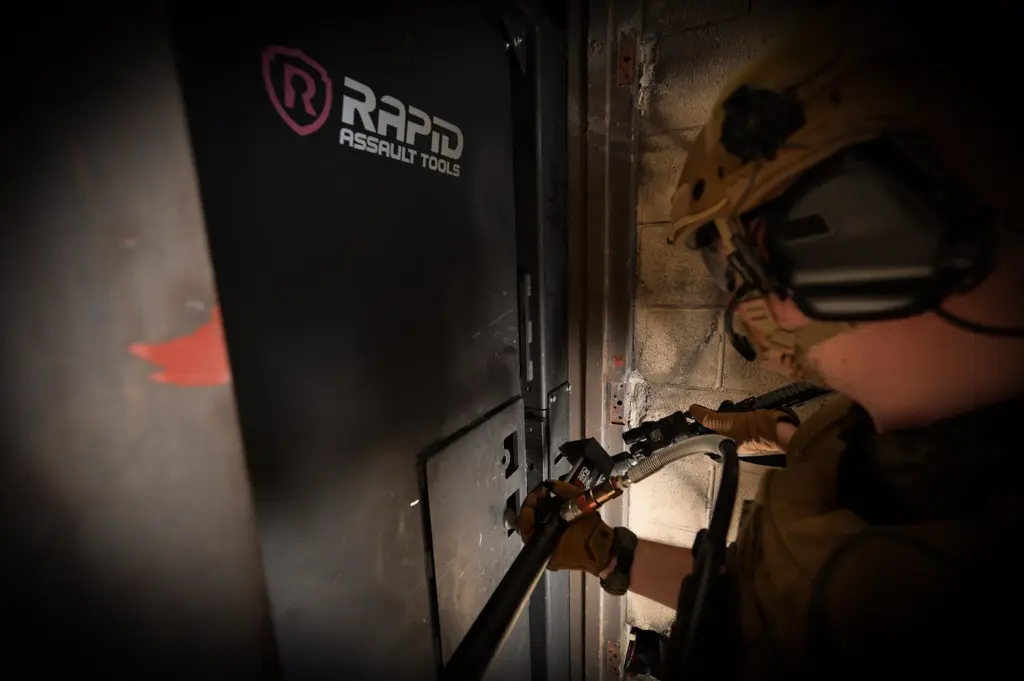 Training Aids
Be Prepared.
Reusable Doors and Windows That Provide Realistic Forced Entry Training With Low Total Cost of Ownership.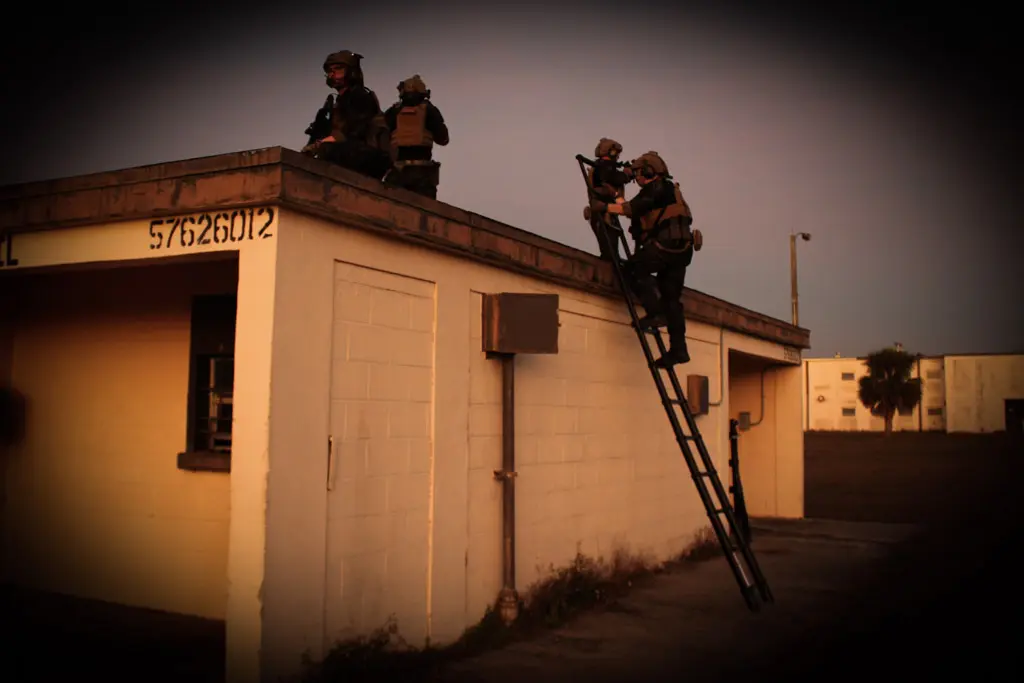 Tactical Ladders
Extra Heavy Duty, Ultra Portable
for Extreme Conditions.

Breaching Tools
Mechanical and Hydraulic Force Entry Tool Kits.
Quality, Innovation, and Value Are Built Into Every Tool.

First Responders
Always Ready!
Multi-Function, Innovative Breaching Tools Designed for Rapid Deployment.
There is no substitute for practice! Our doors and windows provide realistic forced entry training with a low total cost of ownership. Design, innovation, and product quality are built into the USA-made breaching tool products.