Single Handled Battering Ram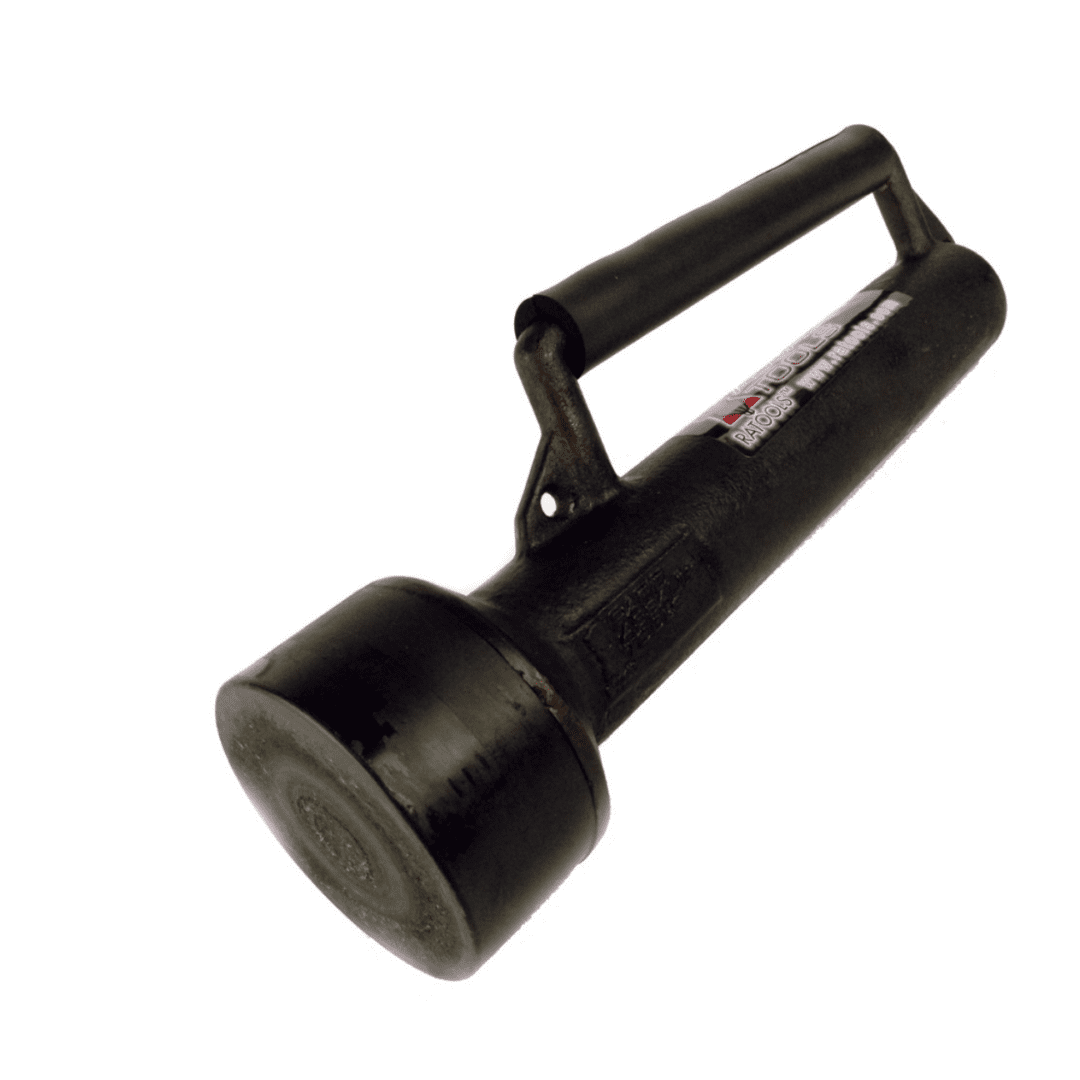 SKU: BR35
Product Categories: Battering Rams
Product Tags: Law Enforcement, Military and Security
Product Page: https://ratools.com/product/ratram/
Product Summary
This heavy duty battering ram has a high strength cast alloy steel body.
The UHMW impact disk on front surface ensures that this tool will hold up to repeat uses.
Product Description
This Single Handled Battering Ram is a full 35 lb. ram yet only 19" long.
Conventional 35 lb. rams are over 40" long and bulky to carry and transport. The body and handle of the RatRam™ are single piece construction for rigidity and durability. The ram face is fabricated from solid Ultra-High Molecular Weight Plastic reducing the threat of sparks and re-coil.
Heavy-duty adjustable nylon shoulder strap with pad is attached with heavy duty spring clasps for quick removal. Coated in tactical black. 1
Product Attributes